Conventions on the rights of a Child
The United Nations created 54 articles that addressed economic, social, cultural, and political nessecites that ensured the wellbeing and protection of all children.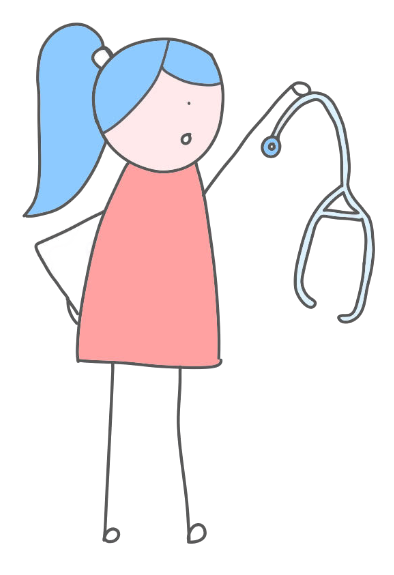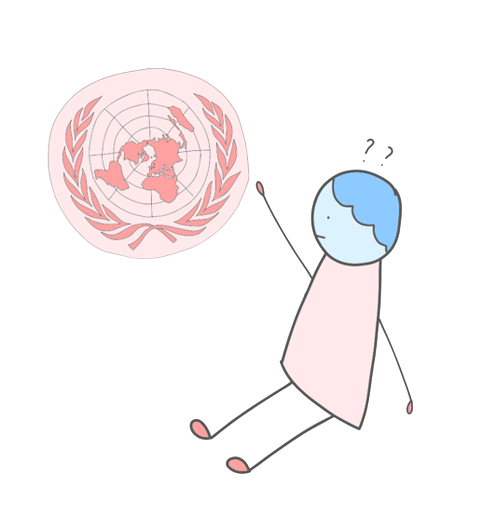 Article 24
Article 24 states that children have the right to protection and healthcare that is necessary for their well-being. Children also have the right to information about their health. However, in our world today, this is often not the case.